Volunteer and Make a Difference!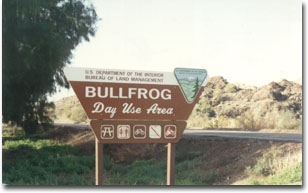 The Bureau of Land Management (BLM), an agency within the U.S. Department of the Interior, administers 261 million surface acres of America's public lands, located primarily in 12 Western States. The BLM sustains the health, diversity, and productivity of the public lands for the use and enjoyment of present and future generations.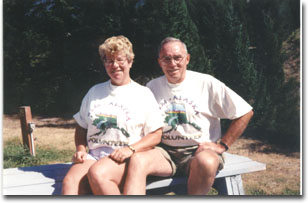 More than 17,000 volunteers support the work of the BLM each year, from conducting field work in remote locations to serving as camphosts at the BLM's many recreation sites.

Hundreds of Workampers volunteer each year at dozens of BLM sites. Here is a sample of the BLM opportunities listed in Workamper News:
WILDWOOD RECREATION SITE, BLM

day use park near Mt Hood, Oregon, for the 2007 season, needs several friendly, people-oriented, energetic Volunteer Couples for park upkeep, clean up & entrance booth operation. Openings 60-90 days, 20 hrs per week, 4 days on, 3 off. Compensation includes lots of fun, FHU, propane, free laundry & golf cart. Contact Donna Hanse,n e-mail:

[email protected]

or cell: 503-702-7941. [97067]