The National Park Service (NPS) manages 388 sites covering more than 83 million acres, for the enjoyment, education, and inspiration of this and fugure generations.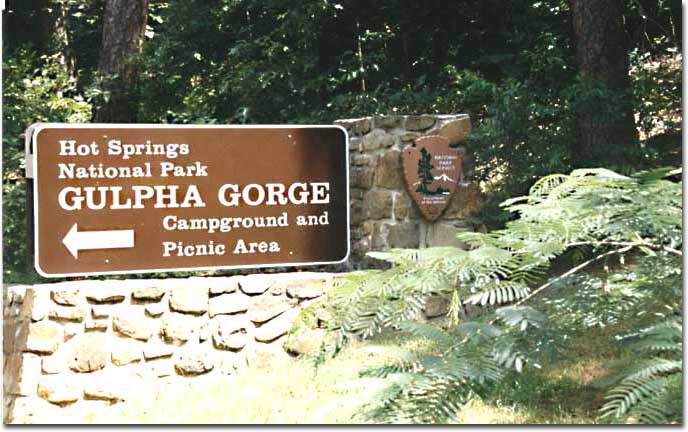 VIP Program Mission

The Volunteers-In-Parks Program (VIP) provides a vehicle through which the National Park Service can accept and utilize voluntary help and services from the public. The major objective of the program is to utilize this voluntary help in such a way that is mutually beneficial to the National Park Service and the volunteer.
Volunteer opportunities include camp hosting, interpretation, visitor center hosting, research, administration, maintenance, etc.
Volunteers are accepted from the public without regard to race, creed, religion, age, sex, sexual orientation, national origin, or disability.
Very Important People
NPS volunteers are active, dynamic, creative individuals who possess the skills, desire, patience, and time to accomplish a wide variety of tasks.
Volunteers-In-Parks are Very Important People (VIPs)! In Fiscal Year 2004, 140,000 volunteers donated 5 million hours to your national parks at a value of $85.9 million.
VIPs come from all over the world to help preserve and protect America's natural and cultural heritage for the enjoyment of this and future generations. Volunteers of all ages give of their time and expertise to help achieve the National Park Service mission.
Many Workampers volunteer each year for the NPS. Here is a sample of NPS opportunities: