WKN Event Calendar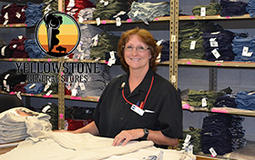 Live the Dream in Yellowstone and join us for an informational Job-Fair-Style... Read more ...

Receive 6 Bonus Months When You Join - Renew/Extend - Upgrade Your...
Read more


Workamping Q&A #20 - Your Questions Answered

During the 7 years we Workamped, Workamper News was our Bible. We were...
Read more