Ads are Always Working for You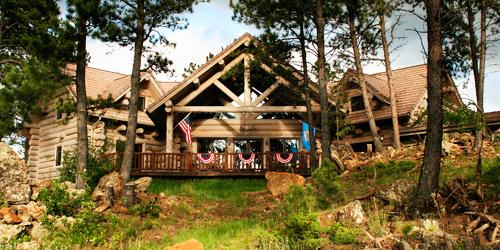 Thank you for the contact. We DON'T need an ad this year because last year's ad got us great people that have been here all summer, AND another couple who saw last year's ad and have committed to us for next year.
- Employer Marilyn, Buffalo Rock Lodge

September 6, 2023
Frequently Asked Questions about Workamping.
Whether you're...
Read more


Workamping Q&A #20 - Your Questions Answered
September 27, 2023

July 13, 2014
Tom and I are now three weeks into our fulltime RV life and it is great...
Read more