Made Our Dreams Come True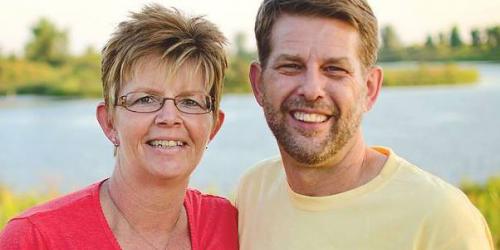 Great site for fulltimers, and those new & experienced to Workamping! This site has made our dreams come true!
- Workamper Sue & Gene

August 1, 2022
Workampers can now search through the most help wanted ads...
Read more


Workamping Q&A #7 - Your Questions Answered
July 27, 2022

November 3, 2021
Before I found y'all I knew NOTHING about RVs or Workamping. I...
Read more