Made Our Dreams Come True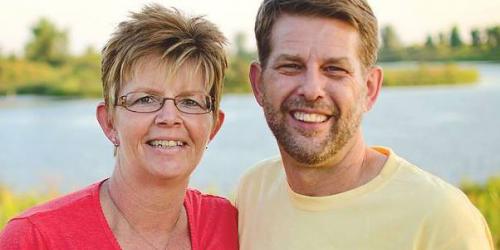 Great site for fulltimers, and those new & experienced to Workamping! This site has made our dreams come true!
- Workamper Sue & Gene

September 6, 2023
Frequently Asked Questions about Workamping.
Whether you're...
Read more


Workamping Q&A #17 - Your Questions Answered
June 28, 2023

January 18, 2021
I have been dreaming of living full-time in an RV, traveling the...
Read more