Our resort has prospered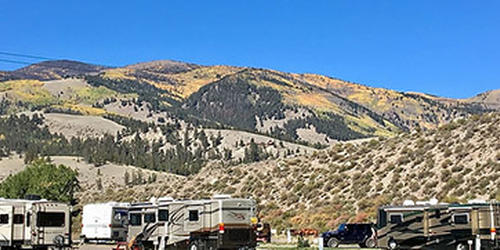 We had a wonderful season, and we had the BEST Workampers. We worked hard and laughed a lot. Our clients have told us how friendly & helpful our staff is and how nice our park looks. With the help & ideas of our Workampers our resort has prospered. We sincerely thank them all!
- Employer Cottonwood Cove Guest Ranch

November 8, 2023
Receive 6 Bonus Months When You Join - Renew/Extend - Upgrade Your...
Read more

August 3, 2021
I just wanted to drop you a note and tell you how great this service is...
Read more