Our resort has prospered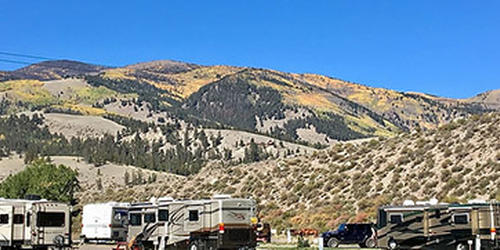 We had a wonderful season, and we had the BEST Workampers. We worked hard and laughed a lot. Our clients have told us how friendly & helpful our staff is and how nice our park looks. With the help & ideas of our Workampers our resort has prospered. We sincerely thank them all!
- Employer Cottonwood Cove Guest Ranch


Making a First Impression as a Workamper
March 16, 2015
May 31, 2016
We are new first-time Workampers who were concerned about getting a job...
Read more