Our resort has prospered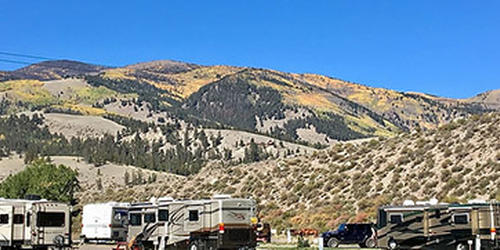 We had a wonderful season, and we had the BEST Workampers. We worked hard and laughed a lot. Our clients have told us how friendly & helpful our staff is and how nice our park looks. With the help & ideas of our Workampers our resort has prospered. We sincerely thank them all!
- Employer Cottonwood Cove Guest Ranch

August 1, 2022
Workampers can now search through the most help wanted ads...
Read more


RV Propane - More Than Just a Pretty Flame
July 12, 2020

July 13, 2014
Thank you for the contact.  We DON'T need an ad this year because...
Read more