Quick Action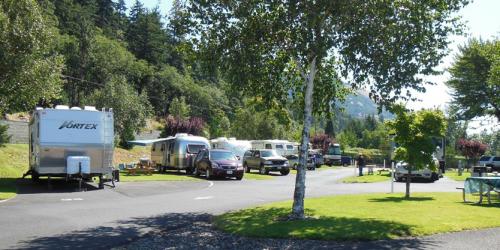 Talk about quick action. We had applications coming in Thursday evening and hired a couple yesterday.
Thanks!
- Employer Rob, Bridge RV Park
(In reply to running a one week Hotline ad.)

June 2, 2023
Calling All Workampers!
Introducing the newest Featured...
Read more


Express Sugar Beet Harvest Jobinar
March 8, 2023
December 11, 2019
I had a wonderful job-finding experience basically due to the training...
Read more