Quick Action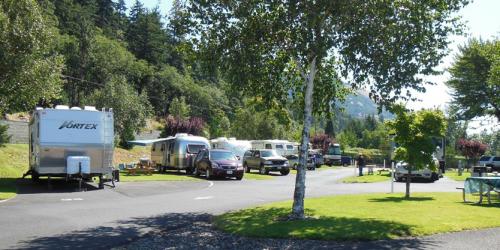 Talk about quick action. We had applications coming in Thursday evening and hired a couple yesterday.
Thanks!
- Employer Rob, Bridge RV Park
(In reply to running a one week Hotline ad.)

August 1, 2022
Workampers can now search through the most help wanted ads...
Read more


Workamping Q&A #7 - Your Questions Answered
July 27, 2022

January 18, 2021
I have been dreaming of living full-time in an RV, traveling the...
Read more