Very impressed with customer service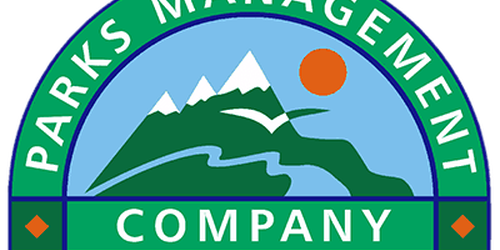 I was very impressed with (WKN Team Member) Jamie's customer service this morning. I sent an email with an urgent request to change some verbiage in the ad she had posted for me over the weekend. She updated the wording and got back to me to confirm within minutes.
Thank you for the fantastic customer service! It goes far.
- Employer Jessica, Parks Management Company

June 2, 2023
Calling All Workampers!
Introducing the newest Featured...
Read more


Making a First Impression as a Workamper
March 16, 2015

July 13, 2014
During the 7 years we Workamped, Workamper News was our Bible. We were...
Read more