We Will Certainly Advertise Through WKN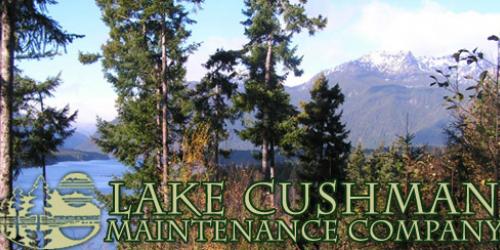 Thanks for the advertising reminder, but we are thrilled to have our wonderful Park Hosts coming back next year!!! It is such a relief to have your service to provide a connection to exceptional people. We will be installing another site in the next couple of years, and will be needing a third camp host then. We will certainly advertise through Workamper News!
- Employer Julie, LCMC Office Manager

September 6, 2023
Frequently Asked Questions about Workamping.
Whether you're...
Read more


Workamping Q&A #20 - Your Questions Answered
September 27, 2023

October 8, 2020
We've found all of our favorite gigs through Workamper News, but...
Read more