You Make Life Easier for Us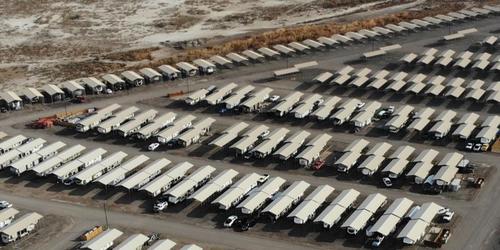 [Hotline ad was posted for about 2 hours.] WOW!! We already have entertained 4 applicants!! And have hired our new Workamper! You guys are off-the-charts effective in what you do, and that is you make life so much easier for us!! Thank you SO MUCH!! Ya'll ROCK!!
- Employers Dann & Nora, Kings Road RV Park in Texas

August 1, 2022
Workampers can now search through the most help wanted ads...
Read more


Express Employment Hiring for Digi-Key Jobinar
May 8, 2022
September 9, 2019
This is a great way for people to find jobs while living in their RVs....
Read more