It all finally fell into place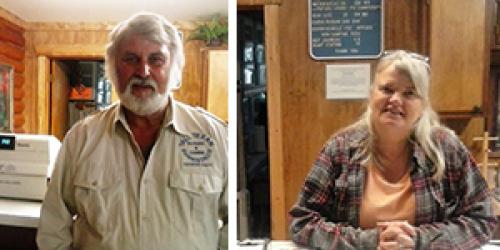 Just wanted to say thank you for all the wonderful education from your staff over the years. We have spent our first summer working at the Tall Texan Campground and RV Park in Gunnison, CO. Couldn't have asked for a more wonderful experience. It all finally fell into place, after all the sweat and tears, and was worth it. Cindy's side-business is flourishing. You guys are the best!! And we are looking forward to many more years of your guidance and support. Thank You, Thank You, Thank You!! We love all of you guys!! Say hi to everyone for us!
- Workampers Dave & Cindy

June 2, 2023
Calling All Workampers!
Introducing the newest Featured...
Read more


Express Employment Hiring for Digi-Key Jobinar
March 20, 2023
September 9, 2019
I'm thankful that when we decided to do this we weren't left to...
Read more