Making Our RV Lifestyle The Best It Can Be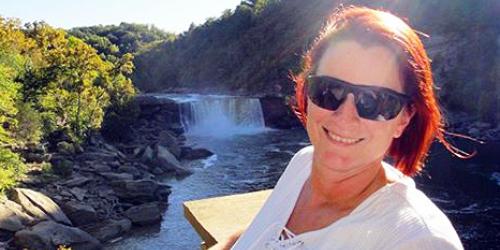 Such a wonderful group of folks who do their best to bring info and opportunities to us, the Workampers, and those that want (and those on the sidelines) to be Workampers, to make our RV lifestyle experiences the best they can be. Thanks WKN peeps!!!
- Workamper Teresa

November 8, 2023
Receive 6 Bonus Months When You Join - Renew/Extend - Upgrade Your...
Read more


Workamping Q&A #17 - Your Questions Answered
June 28, 2023

September 9, 2019
Workamper News has a lot of great information no matter your dream job...
Read more