Making Our RV Lifestyle The Best It Can Be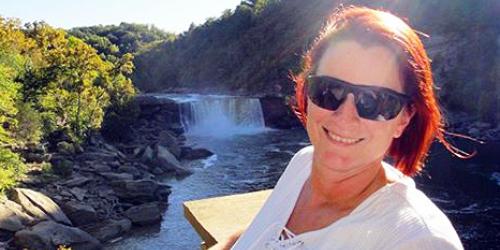 Such a wonderful group of folks who do their best to bring info and opportunities to us, the Workampers, and those that want (and those on the sidelines) to be Workampers, to make our RV lifestyle experiences the best they can be. Thanks WKN peeps!!!
- Workamper Teresa

August 1, 2022
Workampers can now search through the most help wanted ads...
Read more


Express Employment Hiring for Digi-Key Jobinar
May 8, 2022

September 6, 2016
We are absolutely blown away with the success that we have attained via...
Read more